Peripherals & Accessories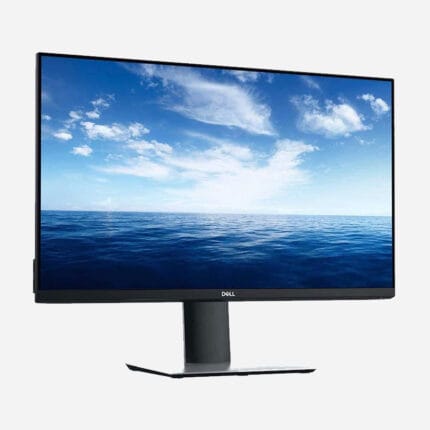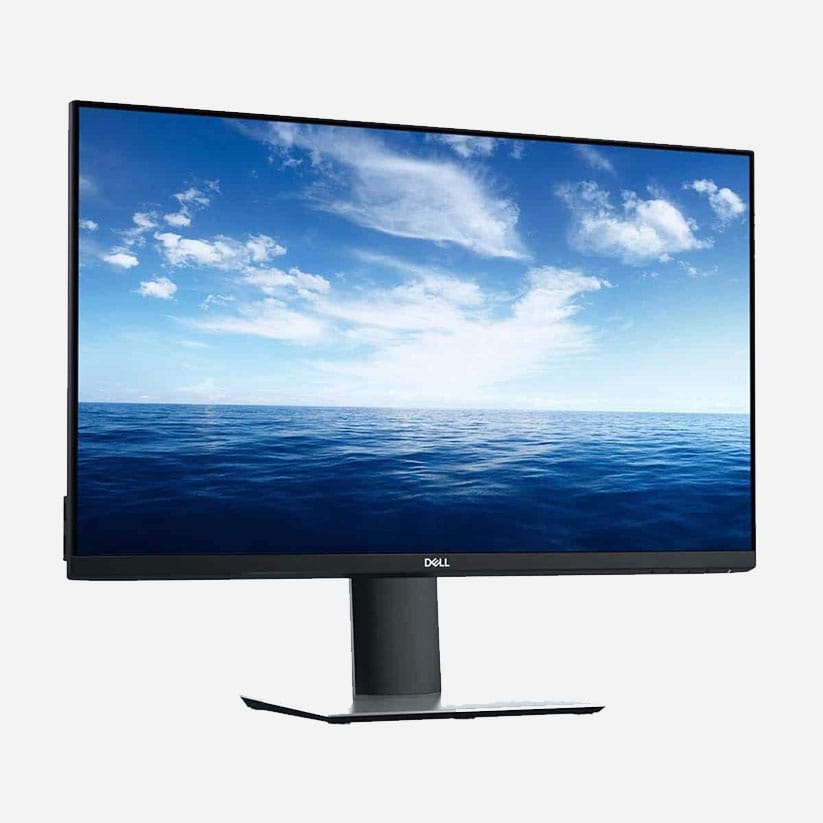 $

179.99
Unmatched Full HD 1080p resolution, sharp from every angle.
All-inclusive USB-C, HDMI, DP ports for endless connectivity.
Energy-efficient LED-backlit screen, lighting up your productivity.
Adjustable stand and tidy cable management for an organized desk.
Compact, sleek design perfectly suited for modern workspaces.
Unleash unparalleled productivity and immersive visuals with the Dell P2419HC 24″ Monitor, your ultimate desk companion.
Revitalize Your Tech Experience with Refurbished Computer Peripherals & Accessories
Transform your technological world with our premium collection of refurbished computer peripherals and accessories. These products are not just essentials; they're gateways to enhancing your digital lifestyle. Tailored to ensure an upgraded experience, these meticulously refurbished items offer the same high performance and reliability as their new counterparts, but at an unbeatable price.
Unleash the Power of Performance
Elevate your productivity levels and unleash your creativity with refurbished peripherals like keyboards, mice, printers, and scanners. Manufactured by trusted tech giants, these devices promise a seamless user experience, high-speed performance, and unmatched precision. Say goodbye to lag and hello to efficiency.
Keyboards & Mice: Harness the power of comfort and control with ergonomically designed keyboards and mice. Enhanced with responsive keys and accurate tracking, they facilitate faster typing and precise navigation. Experience a fluid and comfortable workflow, be it for professional assignments or gaming sessions.
Printers & Scanners: High-resolution printing and scanning are at your fingertips. The refurbished printers and scanners in our collection provide crisp prints and clear scans, ensuring each task's immaculate execution.
Jazz up Your Multimedia
The refurbished accessories in our catalog serve as game-changers for your multimedia pursuits. Sound cards, graphic cards, and gaming accessories are handpicked to render a top-notch, immersive experience. From enhancing audio-video quality to facilitating high-end gaming, these refurbished accessories are your ticket to a world of vibrant multimedia.
Sound & Graphic Cards: Transform your audio and video experiences with refurbished sound and graphic cards. They augment your system's multimedia capabilities, delivering clear, crisp audio and visually stunning graphics. Watch movies, play games, or create presentations like never before.
Gaming Accessories: Get an edge in your gaming with high-quality, refurbished gaming accessories. These gadgets enhance your gameplay, providing you with precision control and immersive experiences that can make the difference between victory and defeat.
Reliability That Doesn't Break the Bank
Choosing refurbished doesn't mean compromising on quality or performance. Each product in our category undergoes rigorous testing and refurbishing processes to ensure it meets the manufacturer's original standards. Moreover, these items come with extended warranties, providing an additional layer of trust and customer satisfaction. Go green, save money, and get exceptional value without stretching your budget.
Ignite Your Digital Journey Today!
Don't let this golden opportunity slip away. Embark on a transformative digital journey with our refurbished computer peripherals and accessories. Browse through our range, compare specifications, choose products that cater to your needs, and add them to your cart now. Remember, quality tech doesn't have to be expensive. It's time to redefine your tech life at a fraction of the cost. Grab your perfect tech companion now!