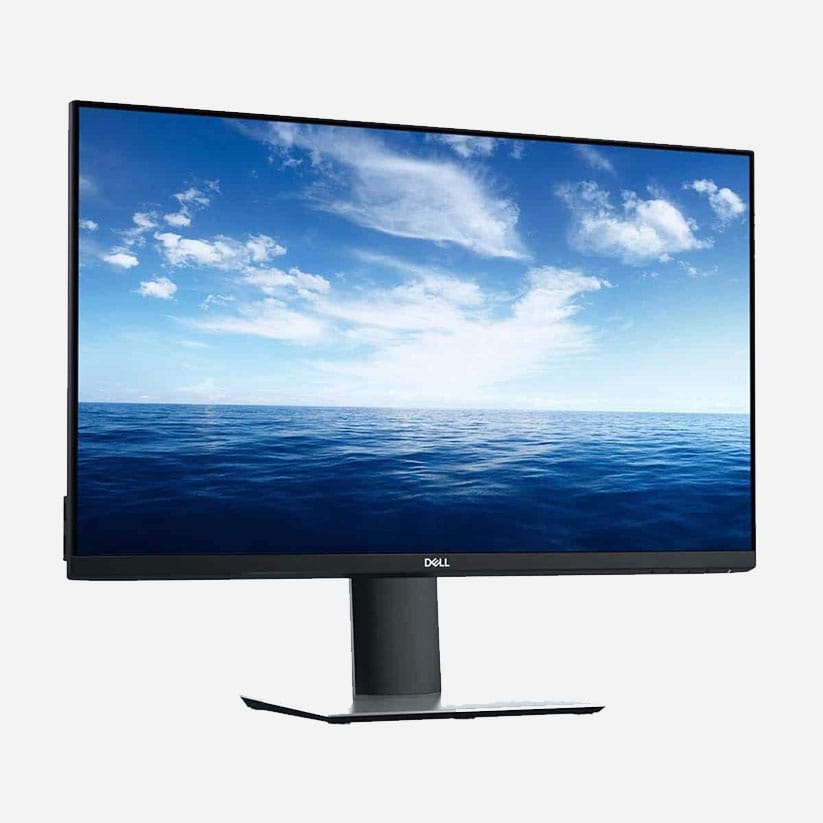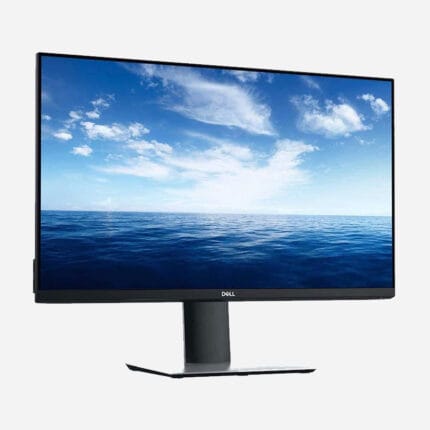 $

179.99
Unmatched Full HD 1080p resolution, sharp from every angle.
All-inclusive USB-C, HDMI, DP ports for endless connectivity.
Energy-efficient LED-backlit screen, lighting up your productivity.
Adjustable stand and tidy cable management for an organized desk.
Compact, sleek design perfectly suited for modern workspaces.
Unleash unparalleled productivity and immersive visuals with the Dell P2419HC 24″ Monitor, your ultimate desk companion.
Discover the Value in Our Range of Refurbished Monitors
Harness the power of technology without breaking the bank by diving into our selection of top-tier refurbished monitors. Each monitor has been thoroughly inspected, cleaned, and restored to ensure optimal performance, offering you the high-quality display you desire at a fraction of the original price.
Unleash a World of Visual Brilliance
Our refurbished monitors are more than just screens, they are gateways to vibrant colors, crisp images, and immersive experiences. From gaming to graphic design, to daily web browsing, our refurbished monitors will:
Elevate your viewing experience: The high-definition screens guarantee breathtaking visuals, transporting you directly into the heart of the action.

Boost your productivity: With smooth performance and minimal lag, multitasking has never been easier.

Enhance your gaming: Experience ultra-fast refresh rates, superior response times, and astonishing color depth, taking your gaming to the next level.
Invest in Sustainability
Choosing a refurbished monitor is a smart way to reduce electronic waste and promote environmental sustainability. You'll not only be making an economical choice, but also contributing to a greener planet.
Guaranteed Quality and Reliability
We understand the importance of trust when investing in refurbished electronics. Each monitor in our collection has undergone a rigorous refurbishing process, ensuring that it meets the highest standards. Our team of experts thoroughly checks every monitor for functionality, tests for performance, and only approves the units that meet our strict quality control criteria.
Wide Selection to Suit Every Need
Our inventory of refurbished monitors encompasses a variety of brands, models, and sizes, so you're bound to find something that suits your unique requirements. From compact screens for space-conscious users to expansive widescreen monitors for a truly cinematic experience, we cater to all tastes and needs.
Why Wait? Dive into a World of Affordable Quality
Ignite your productivity, unleash your gaming potential, and make a stand for sustainability today. Browse our impressive range of refurbished monitors and find the perfect addition to your tech arsenal. Get the brilliance you deserve, without the extravagant price tag. Shop now, and witness the blend of affordability, quality, and sustainability.